Adidas continues to be dominant and recognizable name in the athletic world. Their shoes define comfort, promise functionality and provide support. After all adidas is a german brand and who else is better than them at engineering and design. With the progression of time adidas has raised the standards for style and comforts, without compromising on anything.
Here are some of the best must-have sneakers to add to your collection.
ADIDAS ORIGINAL CLOUD-FOAM ADVANTAGE SNEAKER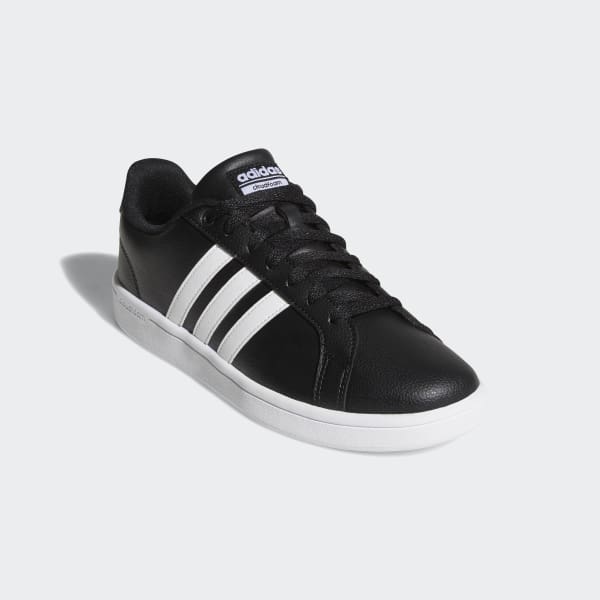 The complete comfort of styled casual shoes and sneakers in this 70's style inspired sneakers. These shoes come with a leather upper and basic rubber outsole to give a firm grip and comfort with no compromise on performance. The best part of the shoe is the cloud-foam, which gives a cushiony effect and fantastic feel to the feet. Priced at 60$.
ADIDAS WOMEN's EDGE LUX RUNNING SHOES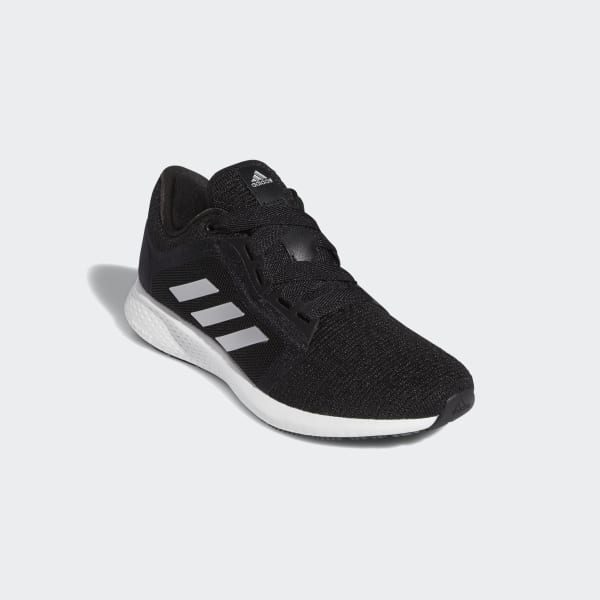 If you are passionate about running and are in need of comfortable sneakers that give with compromise, then these shoes are tailor-made for you. They come with cushioned support and are designed to take shape of that similar to women's feet and help tremendously with movement. It consists of responsive cushioning from the patented BOUNCE™ technology midsole, an upper breathable mesh overlay, and a sock-like fit that makes the shoes extremely comfortable and makes it one of the best shoes to have.
Priced at 85$.
ADIDAS ADIZERO UBERSONIC TENNIS SHOES
Adizero by Adidas is an upgraded version and provides more dynamic. The shoe fits the foot perfectly, keeping them firmly in place and providing comfort, while the upper mesh of the shoe keeps the shoe extremely breathable. Initially designed for tennis, they provide excellent support and stability when you really need it while moving aggressively during a game. The outsole is made of durable rubber, which gives excellent traction on the court surface. Priced at 130$.
ADIDAS ULTRABOOST X CLIMA
Worried your feet might get heated after all that hard workout or from running. No need to worry anymore since this shoe has the answer for all the heating issues of the feet. Adidas Ultraboost X Clima is engineered with climate control and is thoroughly thought through. These energy-filled shoes fit the female foot perfectly and control the shock during the runs. The patented BOOST™ technology gives it superb stability and motion control. So, if you are a runner then these shoes are a must-have. Prices ranging from 94$ to 200$ on Amazon.
ADIDAS ULTIMAFUSION RUNNING SHOES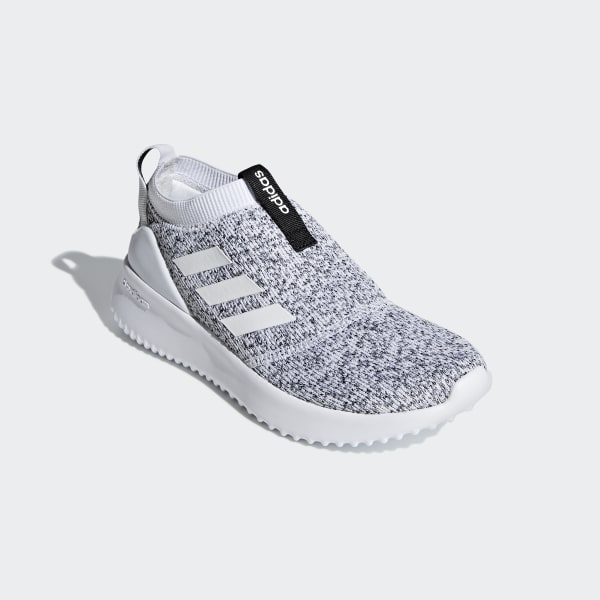 The shoe's main focus is on all your running needs, these will be one of the most comfortable shoes you'll invest in. The material is made up of sock-like upper for the exterior of the shoes that keeps the shoe extremely breathable and it has a laceless design, so no worrying about shoelaces on the go. The upper of the shoes are made of soft mesh and with support for a heel that helps in support and keeps the foot in all you running adventures. Priced at 75$.